JavaScript Development with modern Technologies
Hello, I am Marley (nicname)!
Here I am planning collect materials, that can help me in my JS projects.
If you are interesting in JS and JS frameworks you can add some useful samples.
May be it can help someone in the future.

OpenSource project with codes on bitbucket.
Please correct my english grammar! My native language is russian! And unfortunately I studied german in the school.
All materials about video courses and books for study javascript we collect here.
[Traversy Media] Web Development In 2019 - A Practical Guide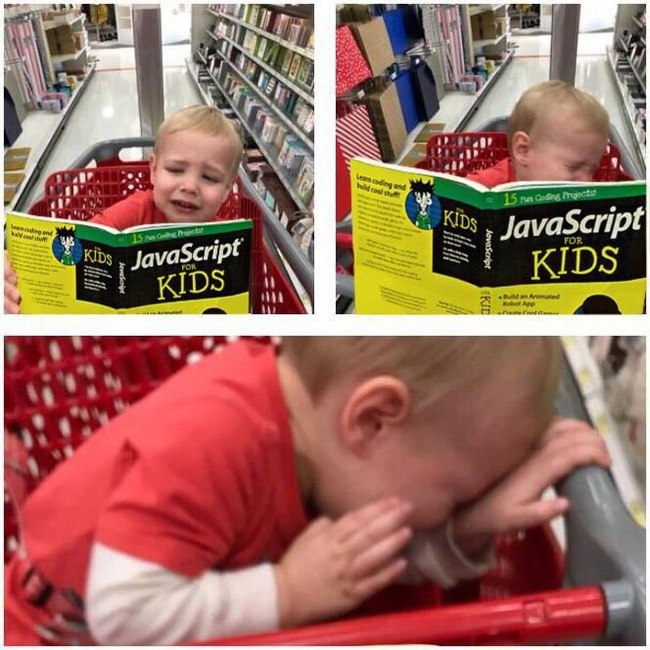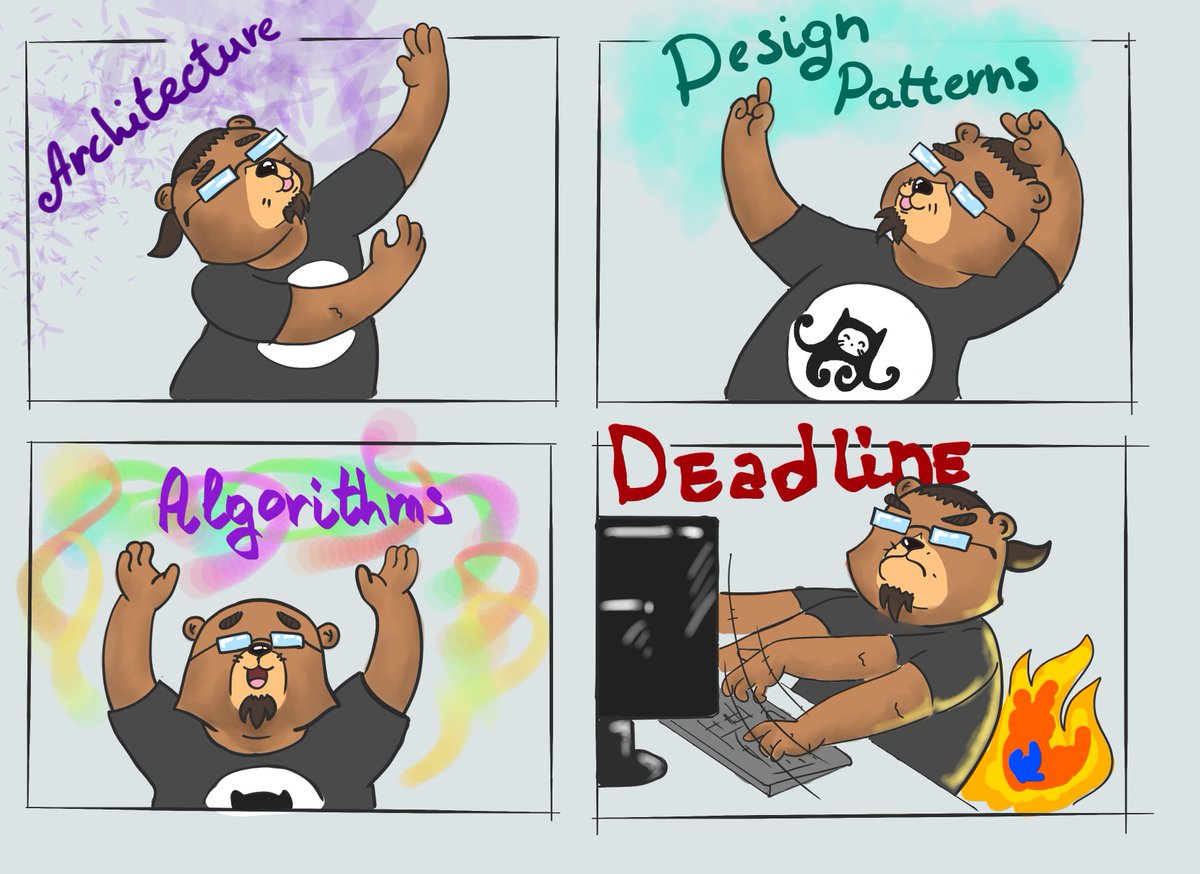 JavaScript Fundamentals for Absolute Beginners (Free VideoCourse by Microsoft)
https://mva.microsoft.com/en-US/training-courses/javascript-fundamentals-for-absolute-beginners-14194
Introduction to Node.js (Free VideoCourse by Microsoft)
The ultimate beginner guide to creating web applications using Node.js, Express and MongoDB.
[Traversy Media] Top 5 JavaScript Frameworks 2017